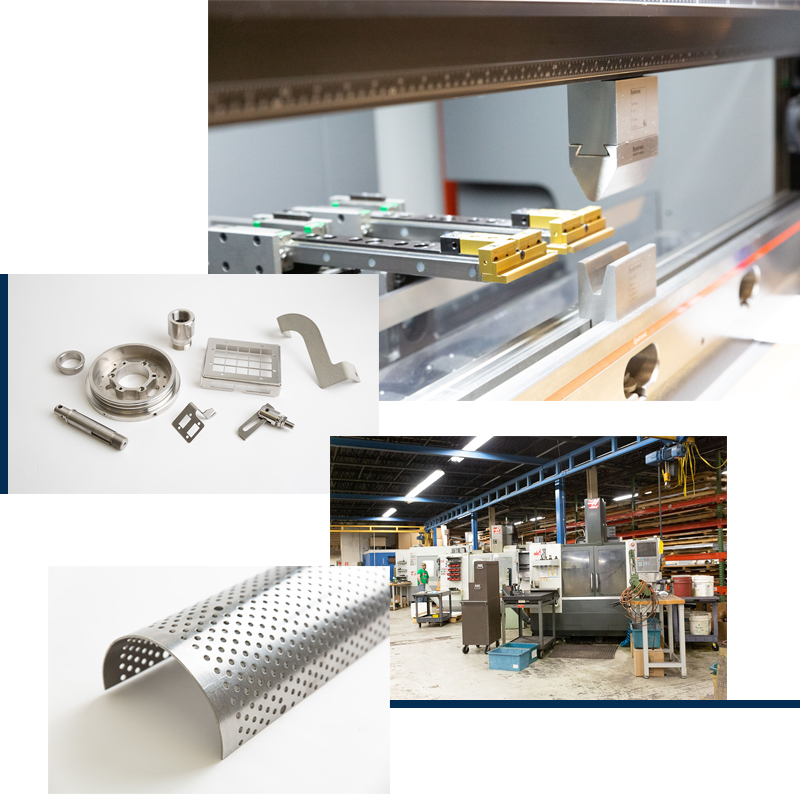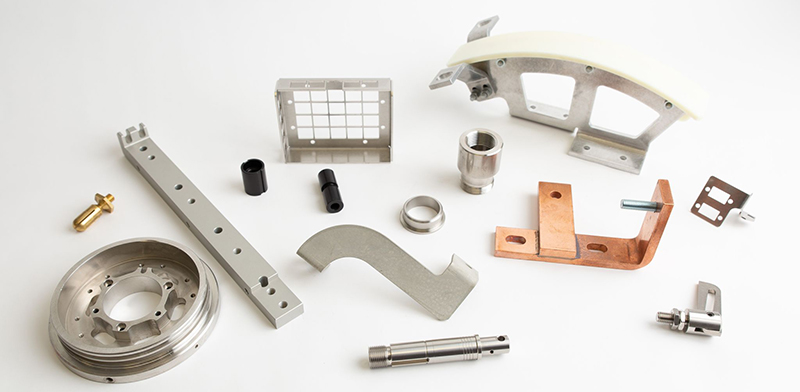 Kiczan Manufacturing Capabilities
Affordable Pricing, Exceptional Results
At Kiczan Manufacturing, our full-service, in-house capabilities set us apart from many job shops. Whether your need is for a small order of custom-made, specialty parts or a large production run with parts finishing, powder coating, and assembly, we have the capacity and proficiency you're looking for.
A rigorous, continually advancing Quality Assurance Program is the foundation of our reputation and your assurance of a project well done.
Our capabilities encompass:
Machining (milling, drilling, grinding, and more)
Fabricating (in a variety of metals from aluminum and stainless steel to architectural metals)
Forming (sheet metal and bus bar bending solutions with 3 press brakes online)
Laser and water jet cutting
A modern metal joining shop with welding, brazing, and soldering capabiliites
Mechanical parts assembly
Parts finishing, including deburring, painting, and powder coating
At Kiczan, there is always a way to make something work. Our pride is in our problem solving, and the partnerships we make with our customers to become the most reliable parts production service they've ever worked with.
Would you like to learn more? Contact Us today or give us a call at 412-678-0980.