Kiczan Precision Manufacturing
For the Products You Can Depend On
Over 40 years, Kiczan Manufacturing has grown to serve some of the largest companies in the USA, as well as many local and specialty manufacturing concerns. Our work ranges from large production runs fulfilled on-time and on-budget to custom parts manufactured to the highest tolerances for specialty application. A full-service job shop, we take your order from milling and grinding through to painting or powder coating and assembly.
Would you like to learn more? Contact Us today or give us a call at 412-678-0980.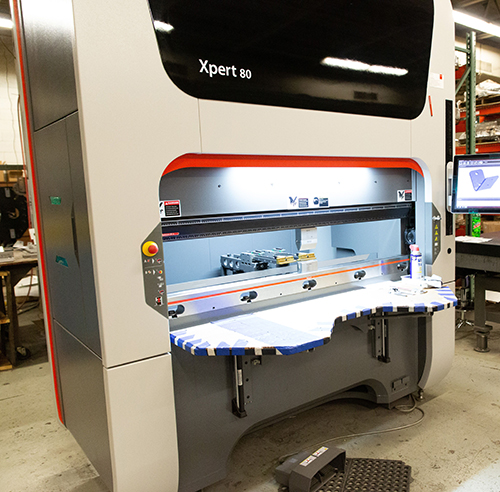 Machining
Our multi-station machine shop features a wide range of computer-controlled equipment, affording complete flexibility for precision machining of both standard and custom parts, regardless of complexity or quantity. Available machining operations include:
Milling
Drilling
Slotting
Tapping
Boring
Turning
Sawing
Grinding
Metals Joining
Machining and fabricating operations are complemented by our modern metals joining shop, which includes complete facilities for welding, grinding and assembly of finished pieces. In addition, the shop is fully-equipped to provide all essential prep-work and finishing, including:
Welding
Resistance Brazing
Torch Brazing
Soldering
Spot Welding
Deburring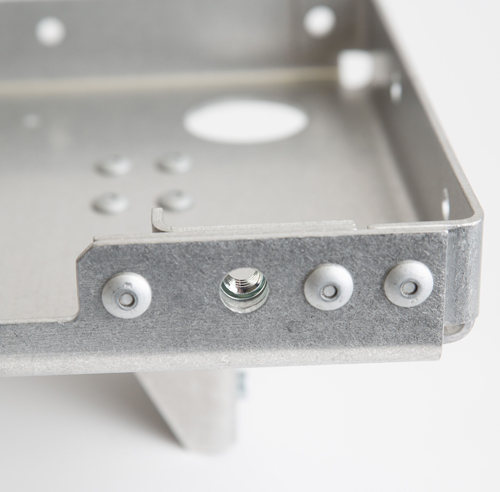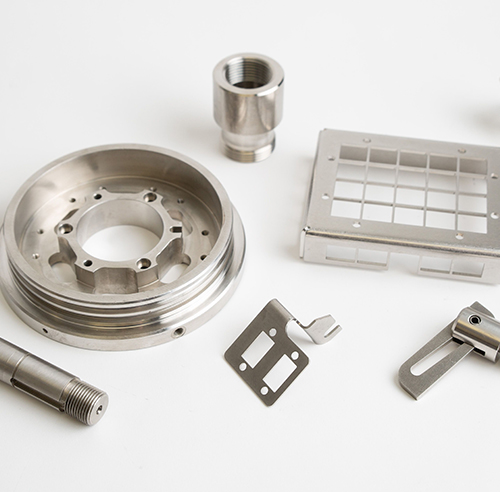 Fabricating
Kiczan Manufacturing is a precision sheet metal fabricator specializing in small to medium volume requirements. Our sheet metal products consist of panels, chassis, brackets, bus bars and more, in materials ranging from:
Aluminum
Steel
Stainless Steel
Copper
Brass
Architectural Metals
Finishing
To complete the process , we offer a wide range of finishes, including:
Painting
Powder Coating
Brush Finishes
Tumbling
Time Saving
Polishing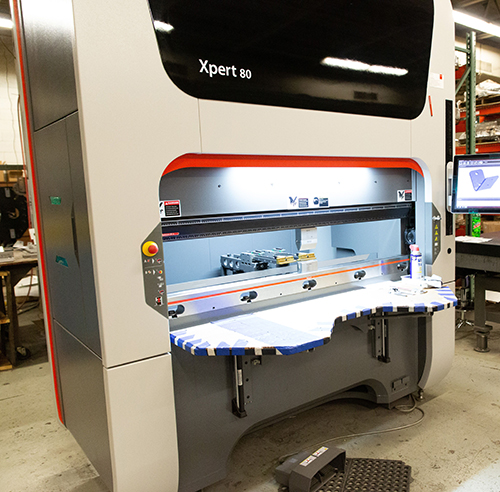 Start-to-Finish QA Programs for Maximum Quality and Yield
At Kiczan Manufacturing, quality is never an afterthought. In order to maintain consistently high levels of production acceptability and performance, we apply a rigid set of quality control procedures at every phase of our production. For example, incoming materials are thoroughly inspected for quality, uniformity and suitability. Prototype pieces are rigidly measured and tested to ensure adherence to design and application specifications, prior to production runs. Further, production pieces are subjected to regular in-process inspections. As an added safeguard, all machining and testing equipment is routinely calibrated for maximum precision.