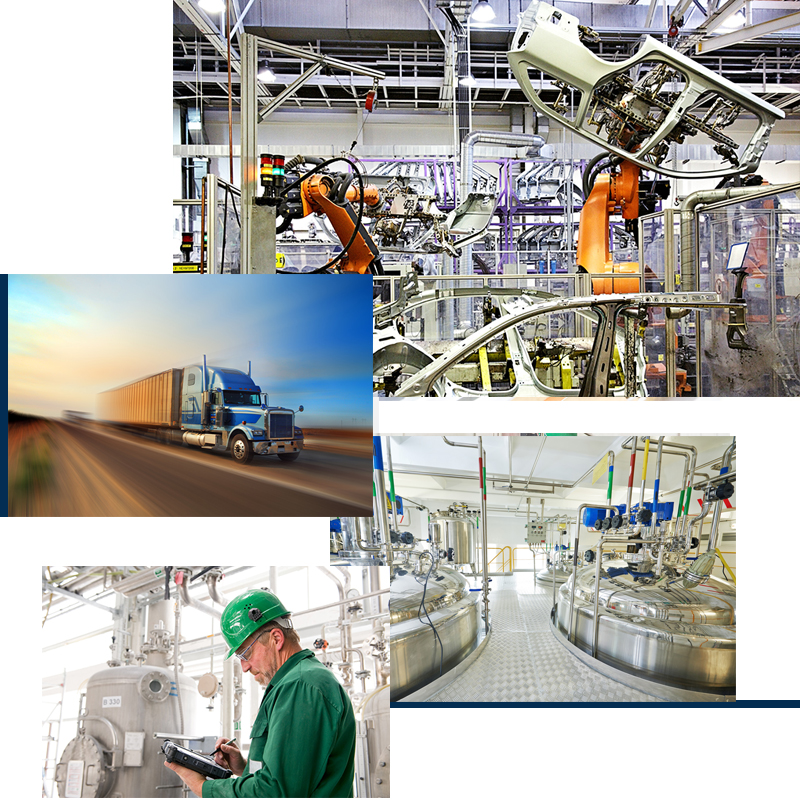 Our Markets
Your Partner in Delivering Manufacturing Solutions
Our reputation is your assurance of finding a great partner in Kiczan Manufacturing. Anything is possible when our team works with yours to create custom manufactured parts or deliver volume production runs on time and on budget.
Where our competitors supply parts, we deliver on a promise of exceptional quality control, cost efficiency, and responsive customer service. The Markets we serve include:
The Transportation Industry
Medical and Healthcare Equipment
Industrial Electronics and Instrumentation
Communications and Robotics
Controllers and Accessories
Miscellaneous and Specialty Parts Production
Would you like to learn more? Contact Us today or give us a call at 412-678-0980.